We are highly proficient in all types of heating, water heating, cooking appliances, systems servicing.
Maintenance and repair service to quickly get your appliances back up and running or to keep them running at their most efficient.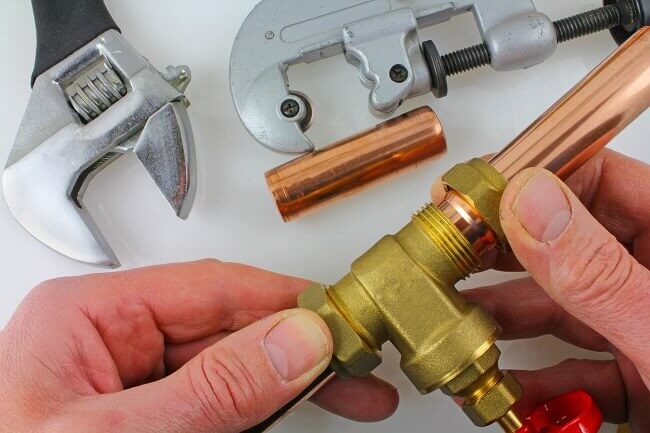 REPAIR & MAINTENANCE
As with any machine, gas appliances should be regularly maintained and serviced to keep them running at their optimum efficiency.
Blue Flame Gas can provide you with all of your service requirements and in the event of one of your appliances breaking down, with a fast and complete repair service.
At Blue Flame Gas we repair all makes and models of gas appliances, be it an old Massport gas fire or a new Escea.
For gas hot water breakdowns we endeavour to repair the appliance on the same day, we stock a large range of spare parts, including parts for the older Vulcan Freeloader gas cylinders.
We are experts in both metered gas or bottled gas.
Blue Flame Gas

your specialist gas fitting company
Gas Fitters for North Shore, Rodney and Central Auckland