We are highly proficient in all types of heating, water heating, cooking appliances, systems servicing.
Maintenance and repair service to quickly get your appliances back up and running or to keep them running at their most efficient.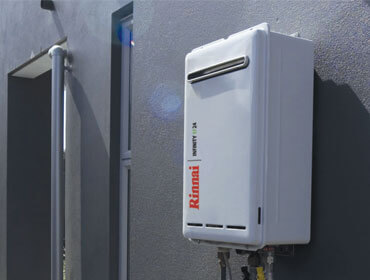 GAS HOT WATER
Blue Flame Gas can offer you the total hot water solution. Using Rinnai VT gas water heaters, all our installations include the conversion from your existing hot water system to your new continuous flow gas hot water system, including all of the plumbing and electrical work ­ at a fixed price and including all certification.
Should you require stored hot water or need a cylinder replaced we offer Rheem gas hot water cylinders, with the assurance of Blue Flame installation.
Blue Flame Gas

your specialist gas fitting company
Gas Fitters for North Shore, Rodney and Central Auckland