We are highly proficient in all types of heating, water heating, cooking appliances, systems servicing.
Maintenance and repair service to quickly get your appliances back up and running or to keep them running at their most efficient.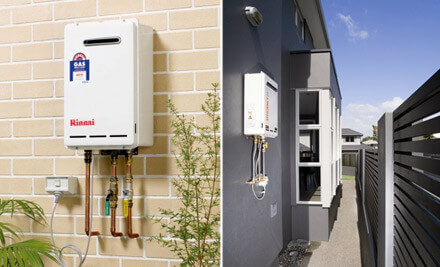 GAS FITTING
Blue Flame Gas install gas pipework for new builds, extensions and alterations. We can detect gas leaks and repair or replace any faulty pipework.
We supply and install gas appliances for every application both natural gas & LPG.
All our installations and repairs come with free compliance certification.
Blue Flame Gas

your specialist gas fitting company
Gas Fitters for North Shore, Rodney and Central Auckland