We are highly proficient in all types of heating, water heating, cooking appliances, systems servicing.
Maintenance and repair service to quickly get your appliances back up and running or to keep them running at their most efficient.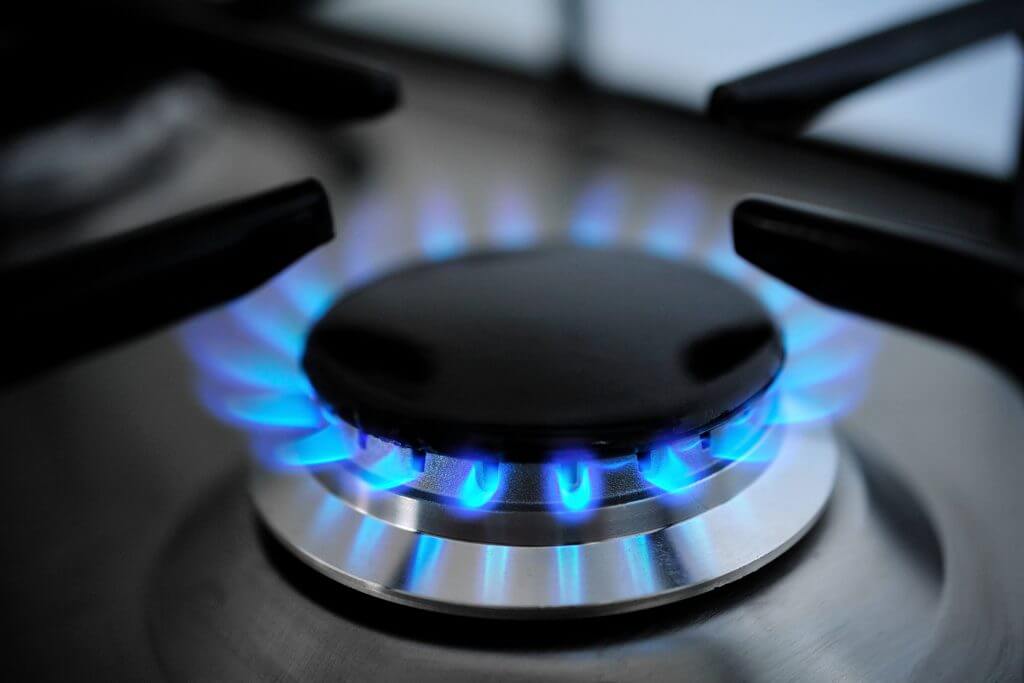 LPG
We offer a full installation and repair service for LPG systems. From Rinnai LPG hot water to an LPG cooktop.
We install bulk storage systems, also twin bottle stations 2 x 45Kg fitted with auto changeover valves, right down to a 9Kg bottle to serve your cooktop.
We can convert most appliances to burn LPG safely. All our work comes with free compliance certification.
Blue Flame Gas is a specialist gas fitting company run by father and son team, Mike and Chris.
Blue Flame Gas

your specialist gas fitting company
Gas Fitters for North Shore, Rodney and Central Auckland